Questions Empower Self-Awareness Development
Questions should be asked…
Questions Empower Self-Awareness Development
The awareness of self-development status and how to make sure you are in right track to the future success is very important in our journey
Success demand for every one of us everyone has this need to get the most of the life and to archive personal and career goals.
Below are many questions to ask yourself to know where you stand.
1.     Whatever required changes in my life? Think where you are now a how much you're satisfied with your personal and professional life.
2.     I'm I prepared for success.
3.     How's your social life and how you interact with others does your interpersonal skills need improvement?
4.     What's happiness main to me?
5.     What's you need to be happy?
6.     How I see myself after 5 years?
7.     What's my childhood dream?
8.     How I reflect on others people life?
9.     What I can improve in myself to be better.
10. Do I really know myself
11. What's my personality type?
12. What's my strengths and weakness?
13.  Dose my life goals clear and realistic?
14. Where I can find support when I need it.
15.  I'm I financial satisfied.
16. I'm taking advantage of my free time.
Questions Empower Self-Awareness Development
CATEGORIES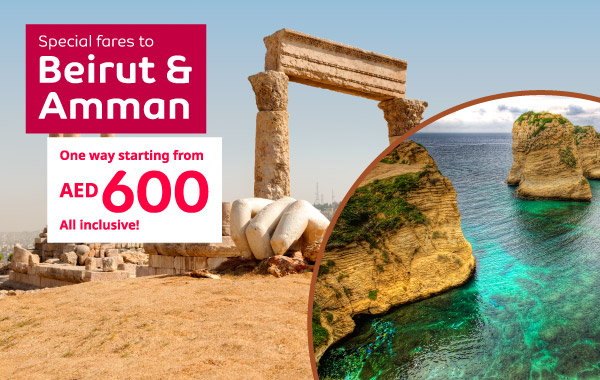 More from Self Development
---
What is the very first thing you reach for in the morning? Be honest. It's your smartphone. We all do …
If the last 20 years has taught us anything it is that we have no idea what the next 20 …
There comes a time in everyone's life where they feel knocked down and their self-confidence disappears. It becomes difficult to …